Your donations to the CSVA of Douglas County, CO are greatly appreciated and allow us to continue to support our volunteer organizations and causes close to us including supporting Deputies/Officers and their families in times of need. As a 501(c)(3) organization, all donations to the CSVA are tax-deductible. We can accept donations via credit card or PayPal using the QR Code or "Donate" button below.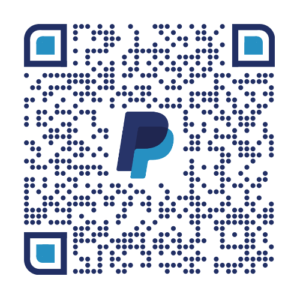 Checks can be made to the "Community Safety Volunteer Association of Douglas County" or "CSVADC" and mailed to: Community Safety Volunteer Association PO Box 1682 Castle Rock, CO 80104
The CSVADC is a qualified tax-exempt organization pursuant to section 501(c)(3) of the Internal Revenue Code, and the Federal Tax Identification Number is 30-0384636.